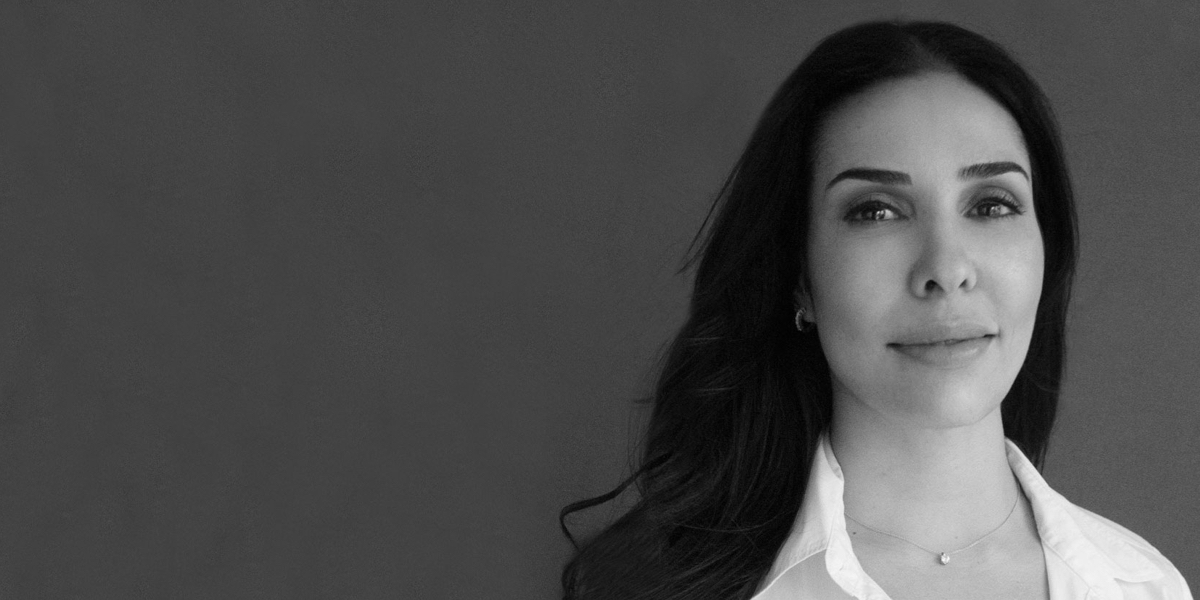 Dr. Geneviève Blackburn, a recognized specialist with a big heart
Choosing an aesthetic medicine specialist should never be taken lightly, or be focused only on price.As a patient, you are not only putting your appearance, but also your health, in the expert hands of the physician treating you.
With a career that led her to work as an ER doctor in a Montreal hospital for several years, Dr. Geneviève Blackburn possesses all the tools to answer the questions (and calm the anxiety!) of patients who come to her for aesthetic treatment consultations.
The knowledge and expertise she has developed over the years is impressive.
À LA CARTE SPECIALTIES
After graduating with a bachelor's degree in pharmacy and practicing for five years, Dr. Geneviève Blackburn decided to pursue a medical degree, which she completed with a specialization in family medicine.
During her years as a student, her artistic personality prompted her to want to include aesthetic treatments in her practice. Her goal was to combine an entrepreneurial spirit with her heartfelt desire to help women feel better about themselves, regardless of their culture or social standing. DGB Clinic was born from this holistic vision in 2008.
Her passion for teaching and the high demand for her expertise and mentoring lead Dr. Blackburn to establish, in 2013, the Montreal Institute of Cosmetic Medicine, imem.ca. The goal: to provide accredited training for health professionals in injectable techniques for face rejuvenation. Doctors, residents and nurses have responded enthusiastically to these training sessions and come from far and wide to attend Dr. Geneviève Blackburn's classes.
TECHNIQUE AND EMOTION
Her endearing personality and empathy, paired with the most advanced techniques, make Dr. Geneviève Blackburn one of the most sought-after specialists in aesthetic medicine across Quebec.
Each patient who comes in for a consultation at DGC Clinic can expect a full, objective and personal evaluation carried out by Dr. Blackburn herself.
Her approach, expertise, and gentleness are unparalleled. She always takes the time to explain in detail the results patients can expect to see, and implements a treatment plan to help achieve natural-looking and realistic results with the highest standards.
"I suffer from anxiety and I'm afraid of needles, but because Dr. Blackburn has worked in an emergency room, I immediately felt at ease with her. What's more, she patiently answered all my questions with kindness and understanding," comments Ms. Grothé, a patient of DGB Clinic.
"It's very important for me to ensure my patients feel comfortable. Because beauty also has to do with emotional well-being," believes Dr. Geneviève Blackburn.